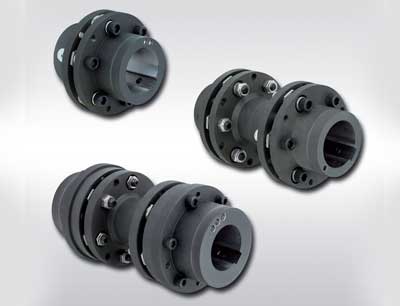 Hannover Messe Hall 5, Booth D32 / 1
expert
With designers and developers of industrial Drive train technology is currently enjoying the Disk clutch a growing demand against the background of the product offensive of Ringspann, In the area of Couplings has this to accommodate numerous new types of couplings led into the portfolio. This addresses the correct selection and design of the non-switchable, torsionally rigid shaft couplings on the Hannover Messe 2020.
With the range of 22 series of shaft couplings with nominal torques from 2 to 1.299.500 Nm and almost all technically relevant types, Ringspann currently offers a large selection of couplings to compensate for axial, radial and angular misalignments. With this, the company gives the designers and engineers of the plant builders great freedom for the implementation of rigid, rotating rigid or torsionally elastic connections between shaft, gear, motor and machine.
"In our discussions with customers, we always find that there are uncertainties regarding the optimal applications of the multi-plate clutch. Based on our decades of project experience and our design expertise, we can point out important decision criteria to users and clarify many open questions, "says Martin Schneweis, Product Manager Shaft Couplings at Ringspann.
Torsionally rigid and wear-free multi-plate clutch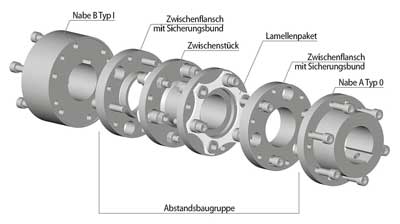 The multi-plate clutches of the three series RDL ... DSx are wear-free and torsionally rigid Couplings, They are light, require no lubrication and are suitable for uniform and changeable torques as well as rough operation with jerky and jerky loads. Their construction is designed to transmit torque without play. These shaft couplings are available in three versions: with a single-sided plate package (RDL ... DSO), with a double-sided plate package (RDL ... DSZ) and with a double-sided plate package (RDL ... DSA) in a special design in accordance with the requirements of the API 610 standard (ISO 13709) ).
The API 610 and the associated API 671 (EN ISO 10441) from the American Petroleum Institute result in numerous technical changes compared to the standard version for the demanding use of multi-plate clutches in international natural gas, oil and petrochemicals. "For all manufacturers and suppliers of units and systems for the extraction, production, refining and further processing of petroleum, gas and chemicals, the use of API-compliant shaft couplings is essential and relevant to competition," says product manager Martin Schneweis.
Service factor of the multi-plate clutch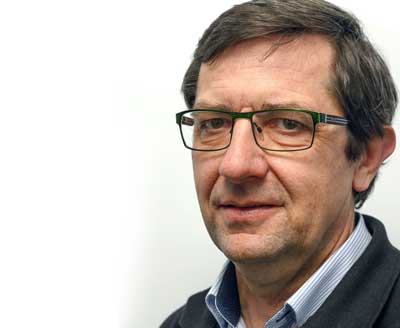 For the selection and design of multi-plate clutches, there is the industry-specific criterion of API Compliance a number of technical-constructive aspects with overarching importance for all areas of application. Regardless of where it is to be used, the correct determination of the nominal torque and operating speed is fundamentally important as well as the consideration of the shaft diameter or shaft displacement.
"It is also important to choose the right operating factor. When selecting the multi-plate clutches, it takes into account those torque peaks that can occur during practical operation of the clutch, but which cannot be calculated exactly in advance. The right operating factor therefore has a decisive influence on the reliability and price of a multi-plate clutch, "explains Martin Schneweis.
Product quality and finishing of the multi-plate clutch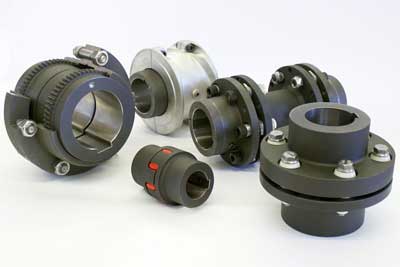 In addition to the technical and physical basics, product quality and finishing must also be considered when choosing the right shaft coupling. Ringspann's multi-plate clutches have surface phosphating for a high standard Corrosion Protection, In addition, the couplings are balanced in quality G6.3 according to DIN 1940. In this way they support vibration-free rotation of the shafts.
"This quality factor is often not taken into account when selecting multi-plate clutches. In application, this leads to concentricity problems, excessive noise emissions and often to premature failure of the coupling or even damage to other components of the drive, "emphasizes the product manager.
The current Ringspann portfolio of shaft couplings includes a large selection of flange, compensating and cone clamping couplings as well as toothed couplings, steel band couplings, bolt couplings, claw couplings and even multi-plate couplings.
---
Another contribution of the manufacturer This e-mail address is being protected from spambots To display JavaScript must be turned on!