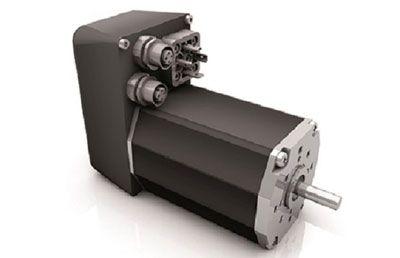 Automatica Hall B6, Booth 321
The BLDC drive BG 65 of Dunkermotoren is equipped with an integrated Profinet interface and compatible with Siemens controllers of the S7 series. Through function blocks, the drive can be easily integrated into PLC controls.
With a continuous output power from 60 to 190 W and tip of 341 W, the BG 65 PN with its compact design is suitable for industrial automation and mechanical engineering. Due to its built-in absolute encoder, no referencing is necessary.
The manufacturer sees areas of application for the BG 65 PN, for example, in linear axes or lifting cylinders for positioning tasks. With its integrated modular system, the drive specialist can offer suitable planetary and worm gearboxes with continuous torque up to 160 Nm to the motor.
---