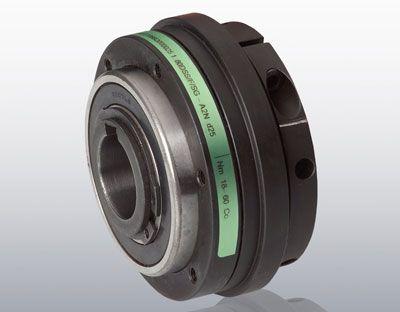 With the free-rotating variant of "
Securmax "servo
Orbit Antriebstechnik complements the range of backlash-free safety couplings. The torque limiters have a degressive disc spring arrangement for an immediate torque drop. There is an immediate separation of drive and output in case of overload. The stored rotational energy can leak freely, the unlocking safety clutch remains disengaged.
The torque transmission begins when the clutch is manually re-engaged by hand or by means of a device. The isolating safety couplings are suitable for high-speed applications and applications with high mass moments of inertia. The range of backlash-free torque limiters is available for adjustable torque ranges up to 1200 Nm.
---
Another contribution of the manufacturer
This e-mail address is being protected from spambots To display JavaScript must be turned on!