Details

Published: Wednesday 04. October 2017
Hits: 456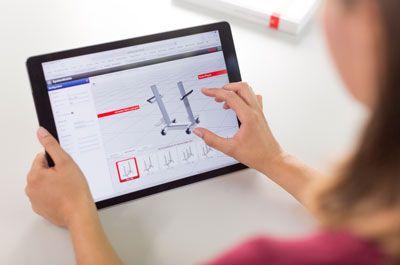 Motek Hall 3, 3205 Stand



Item Industrial Engineering shows how construction processes can be significantly more efficient and can be accelerated noticeably. Using a variety of selection and construction tools for the areas of workplace systems, production equipment, lean production and line technology, users are given an overview of innovative possibilities for their engineering process. This also involves linking the different areas together.