details

Published: Thursday 23. February 2017
Hits: 506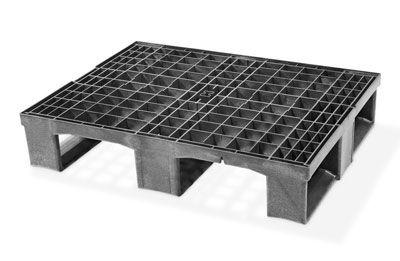 Logimat Hall 3, Stand B31



The Heilbronner half pallet (HHP) of Cabka IPS forms an economic and environmentally friendly alternative to the Düsseldorf wooden pallet and was developed as a future standard for manufacturing companies that have a high degree of automation. The Heilbronner is to act ergonomic and offers a long service life even with rising circulation figures.