details

Published: Thursday 22. June 2017
Hits: 538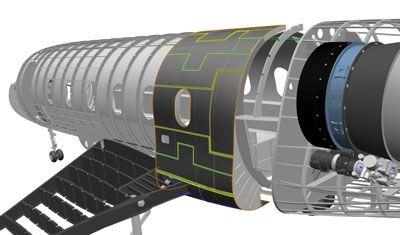 International Paris Air Show Hall 2B, booth E172



Aim of the future cooperation of Dassault Systèmes And Airbus Apworks is to advance the use of additive manufacturing in the large-scale production of the aerospace industry. Dassault's "3D Experience" platform will be enhanced by a virtual validation of the entire additive manufacturing process - from design to production. Apworks brings its expertise in the areas of design, engineering, material and production of additively manufactured components.