details

Published: Thursday 13. July 2017
Hits: 521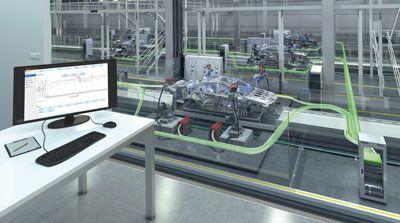 Welding + Cutting Hall 10, Booth F22 / H22



Fronius Shows digitalization solutions for welding, such as the data management system "Weldcube", with which welding data can be collected and analyzed. In addition, there is the laser hybrid process, which combines the advantages of laser and MIG and can now also be used with the intelligent TPS / i platform.