details

Published: Wednesday 26. April 2017
Hits: 347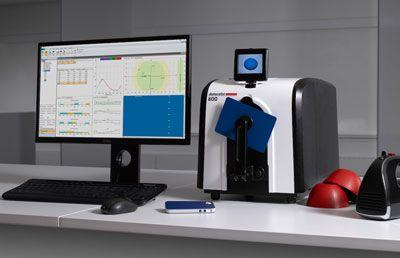 Control Hall 4, 4217 Stand



Datacolor introduces a new spectrophotometer 800, 500 and 200 before. The fully backward compatible reference class rows DC 850, 800, 550 and 500 have an integrated processor and data storage. They provide a platform for a more efficient and reliable color measurement. The series feature a color LCD screen that shows both the calibration status and the instrument settings.