details

Published: Monday 29. May 2017
Hits: 464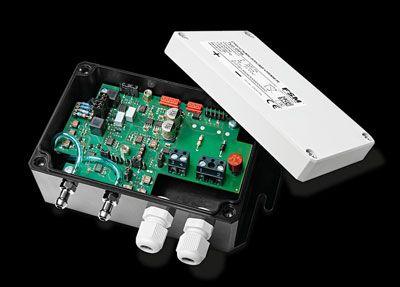 Sensor + Test hall 5, 132 Stand



The pressure transmitter DPS from FSM, It can be used to measure overprints, subprints, differential pressures and absolute pressures. The pressure values ​​can be individually configured to provide maximum comfort. As a result, the DPS can be used in a wide range of applications, such as monitoring pressure conditions in clean rooms, machines and plants.