details

Published: Wednesday 10. May 2017
Hits: 377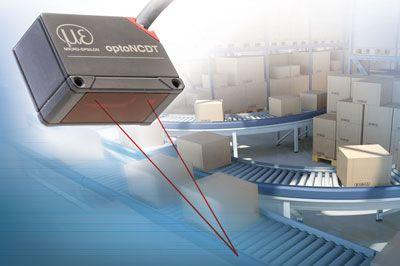 Sensor + Test hall 1, 320 Stand



It Laser triangulation displacement sensor "Opto NCDT 1420"Micro-Epsilon is now available with 500 mm measuring range. This makes it the smallest laser sensor on the market that offers such a range with high accuracy. the smart laser sensor in logistics, storage automation and robotics is used.