details

Published: Sunday 21. May 2017
Hits: 130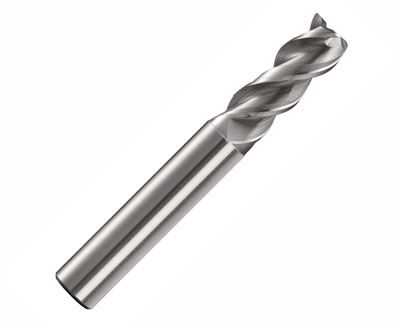 Moulding Expo Hall 5, Stand D71



HAM Has developed the solid carbide end mill 40-5390 and 40-5490 for roughing and finishing with high feed rates. They have a special geometry with unequal twist pitch. As a result, in addition to aluminum, other materials such as copper and cast alloys, as well as non-ferrous metals, can be milled with a high degree of smoothness.