details

Published: Tuesday 05. September 2017
Hits: 228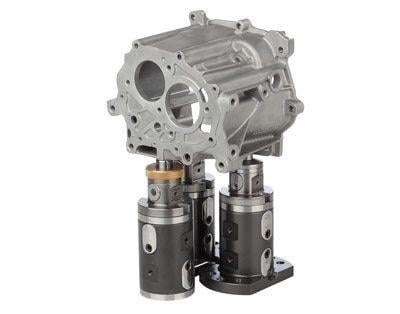 EMO Hall 3 stand E63



The Heinrich Kipp Werk offers several modular clamping systems that are compatible with each other. One example is the "UNI lock" 5-axis modular system combined with the UNI lock Zero point clamping system, With the combination of both systems, a highly efficient machine utilization can be realized.