details

Published: Tuesday 01. August 2017
Hits: 234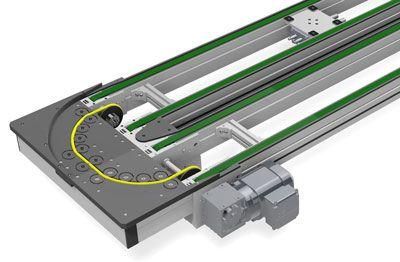 Motek Hall 3, 3324 Stand



The tactile chain circulating system TKU 2040 by Maschinenbau Kitz Is particularly suitable for a defined, position-oriented feed and discharge and for fixed chaining of processing centers. The clocking after a fixed cycle is individually configurable. The belt body is available with predefined and adjustable width for flexible use with workpieces of different sizes.