details

Published: Thursday 22. September 2016
Hits: 349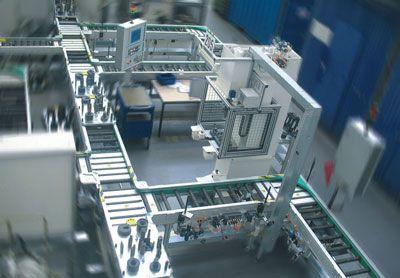 Motek Hall 5, 5020 Stand



shows for the transport and installation of heavy loads such as gears, car seats or engines Minitec be rolling installation system RMS. The modular workpiece carrier transfer system with heavy-duty conveyor rollers suitable for assembly, testing and processing tasks.