details

Published: Monday 24. July 2017
Hits: 225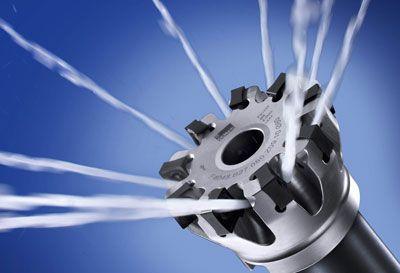 EMO Hall 6 stand F21



The biocide - free additive "CX" of Oemeta Together with "Hycut" as two-component cooling lubricant, is a further developed high-performance emulsion for all types of metal cutting. The additive stabilizes the pH and offers a very good corrosion protection. This is how Hycut continues to develop into the next generation of coolant lubricants, which is not just familiar to the automotive industry.