details

Published: Tuesday 20. September 2016
Hits: 582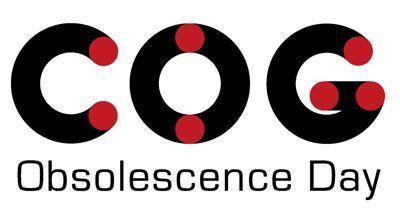 Electronica Hall B4, Booth 409



Modern components are replaced at increasingly shorter intervals of followers that are often incompatible. Many companies are then faced with the problem that much needed components are no longer available because they have been discontinued. bebro Electronic has developed strategies for proactive obsolescence management, the customers in discontinuations provides quick solutions without unnecessary delays and costs.