Details

Published: Monday 02. October 2017
Hits: 391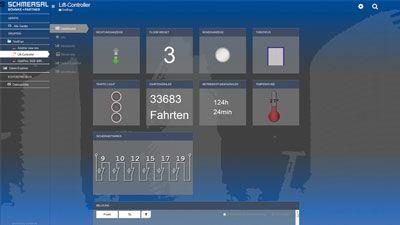 Interlift 7 Hall, Booth 7103



Schmersal Böhnke + Partner presents its first cloud solution for elevator controls, For this purpose, data and status information can now be transferred to a cloud via a gateway. This is a non-proprietary software solution, ie the data are displayed via a standard browser and made accessible to the user via a secure VPN connection.