details

Published: Thursday 20. July 2017
Hits: 304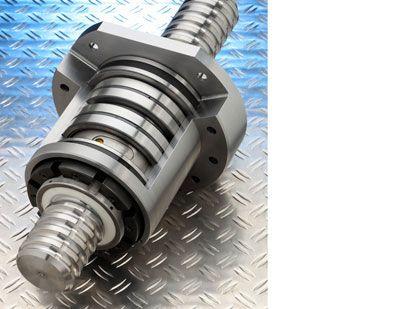 EMO Hall 7 stand E44



Ball Screws In machine tools for the process of the linear axes. In doing so, the components must actually meet contradictory requirements, such as speed range and precision, or performance and reliability. This is because high accelerations and speeds, while maintaining a long service life and reliability, actually contradict each other. Kammerer combines the contradictory requirements with its ball screw drives.